Sugar Cravings + Fat Burners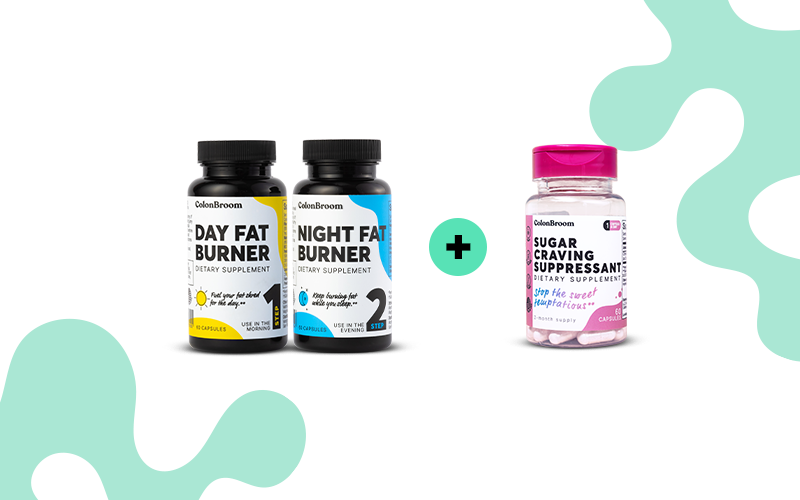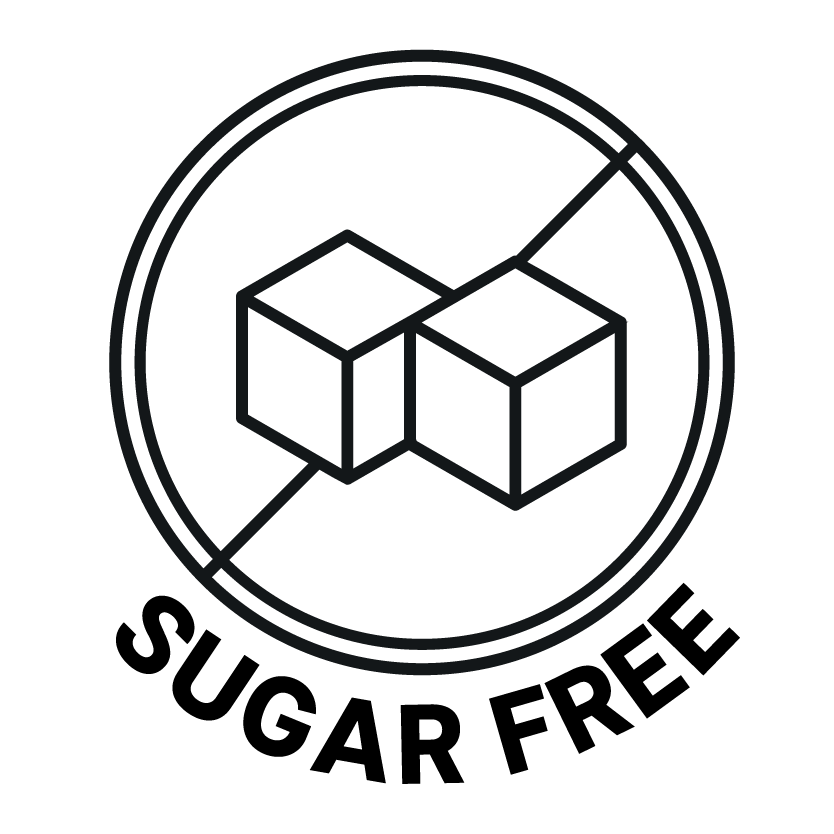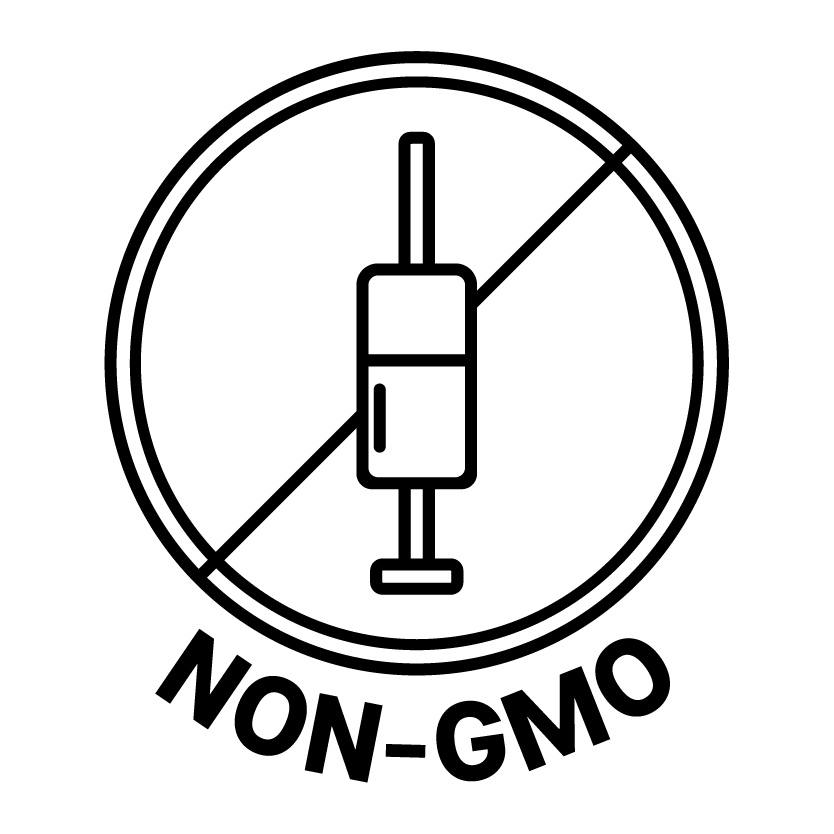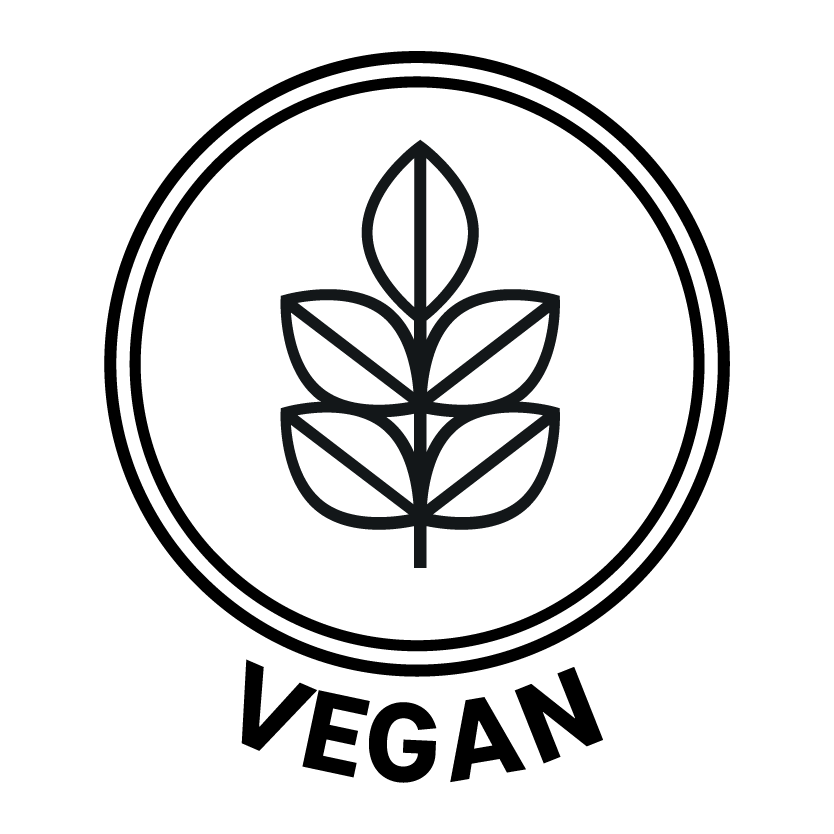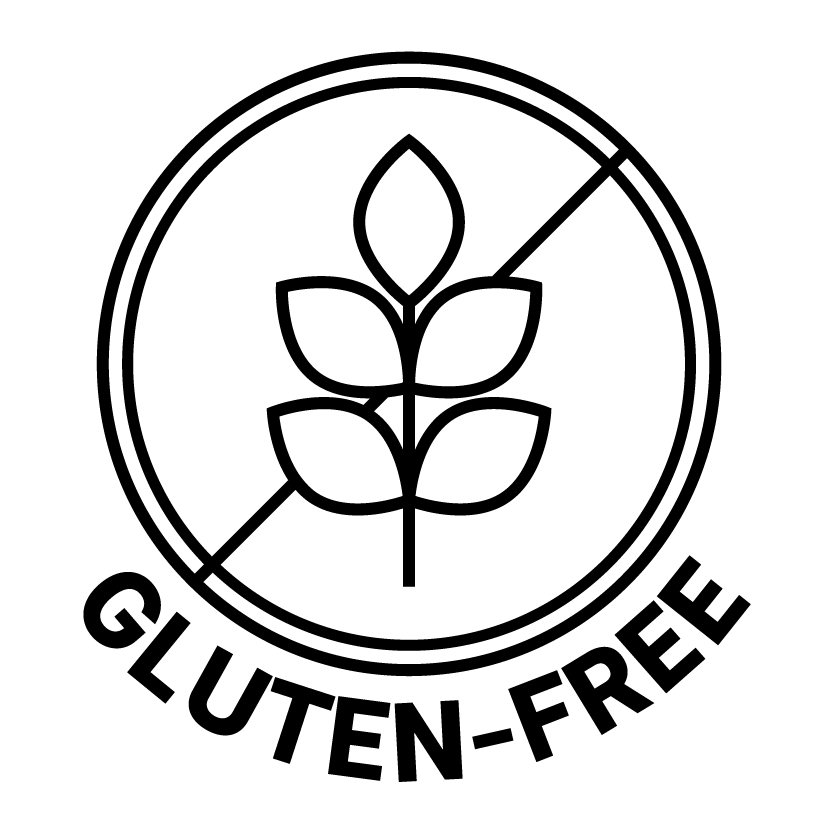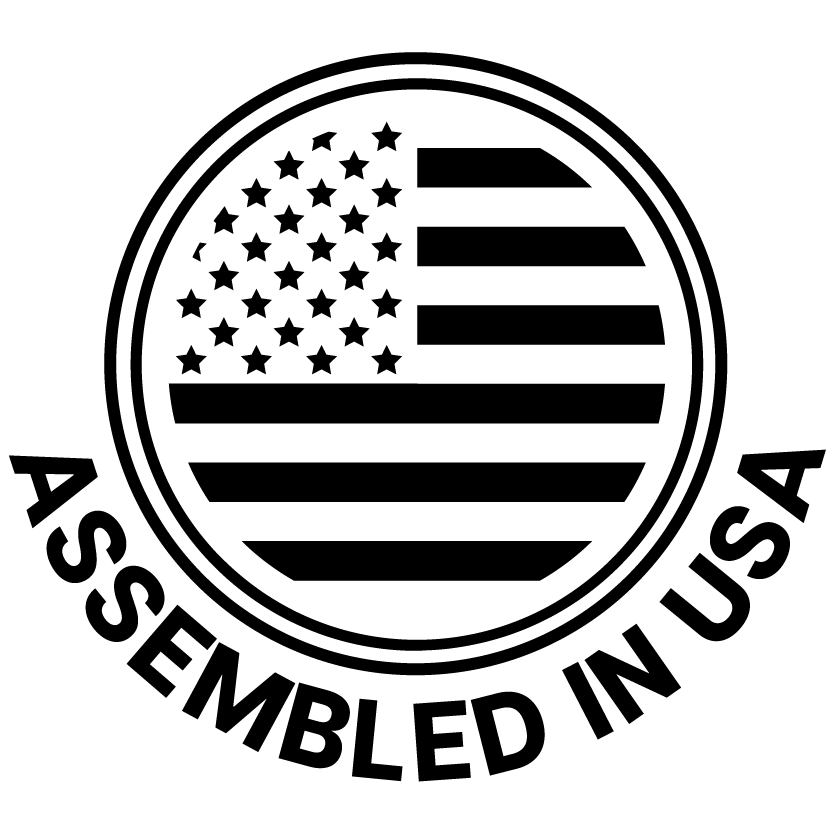 Step 1: Drink 2 of Day Fat burner capsules 30min before breakfast.
Step 2: Take 1 capsule of Sugar Cravings with your lunch meal.
Step 3: Have a nice day. Increase your physical activity. Exercise will help you feel better more energetic and may help with digestive problems, bloating and constipation. Don't forget to drink water, at least 2l per day.
Step 4: Drink 2 capsules of Night Fat burner before bed time.
Health and safety
Stop using: Stop taking the supplement and speak with your doctor for advice if you experience mild allergic-type reactions such as nose or eye irritation, feeling short of breath or itchy skin. If you experience any other uncommon symptoms which you think may be due to taking the supplement, speak with your doctor for further advice.
Consult with your doctor if: you are pregnant/breastfeeding, have swallowing difficulties, irritable bowel syndrome, abdominal pain, nausea or vomiting as well if you are taking specific medicaments, we highly recommend consulting your doctor if supplements are suitable for you.